Meet Other Illuminators!
We want to hear your thoughts and give you the latest scoop on what's going on at Illuminate headquarters. We've setup a series of regional network meetings aimed at bringing everyone together to share best practices in data, assessment and accountability, receive training from experts in the different areas of student achievement, and form a network of resources, information, and support.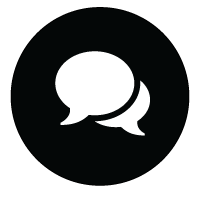 What happens at these meetings?
1.We discuss best practices
2. Deepen understanding
3. Share our vision
4. Work to improve our tools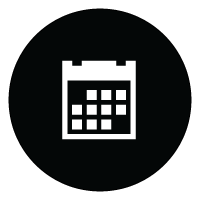 When and where are the meetings?
Please check the table below for a list of locations, times, and dates for the upcoming regional network meetings.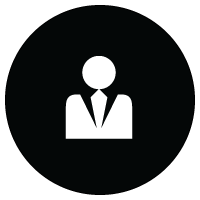 Who should attend?
Leadership with responsibilities in the areas of data analysis, assessment/accountability, and student achievement.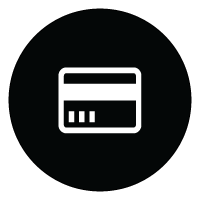 What does it cost?
There's no cost for regional meetings and most workshops (e.g. Report Card Workshops). If you attend a regional you even get lunch for free!
Upcoming Meetings
Register
= Click to Register / = Add to Google Calendar / = More Details / = Currently Registered
Region
Meeting #1
Meeting #2
Meeting #3




No Regional Network Meetings set at this time, please check back later




Want to present/facilitate a discussion topic?
We don't want to do all the talking! If you have a presentation you would like to deliver or if you would like to facilitate a specific discussion/best practice sharing on a topic at your regional network meetings, please make sure to include the information on the registration form. Contact your Implementation Manager if you have questions.